Unlike most people in the business, I never dreamed of becoming a film and documentary director. It just happened to fall into my lap. In fact, I consider the audiovisual production process to be a tool to serve the story we want to tell.
After reading Bronnie Ware's book, The Top Five Regrets of the Dying, I decided in 2012 to quit my job in an American company to pursue one of my dreams: becoming a director. I will then spend more than 8 years producing video content as a freelancer for advertising agencies, big brands, companies or entrepreneurs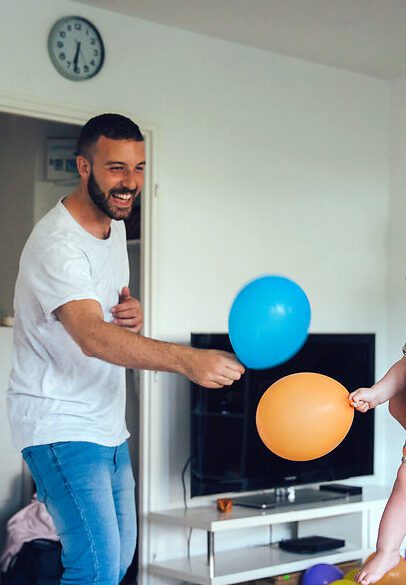 I've been a director for over ten years. I've been a storyteller since 2012. But my love for personal stories goes back to my childhood. I already spent a lot of time with older people. I loved listening to their stories, their anecdotes, their memories. Not only that, but I was literally transported. And I learned a lot of things that a kid my age would never know.
Since I was 15, people of different ages, backgrounds and social classes have come to me and shared their personal stories. This still happens to me today. On the bus, on the street, at events. They feel comfortable and open up easily. It wasn't until 2012, when I dedicated myself to videos, that I realized I could use this natural "gift", to my desire to tell moving stories and produce powerful and inspiring video content.
I played soccer for almost 14 years between the ages of 5 and 19. First, as a player, I was a goalkeeper. And then as a coach, I had a great experience to pass on to all those kids who all dreamed, one day, of making soccer their profession. It may seem strange to mention it here, but soccer being a team sport, I learned a lot about group dynamics, motivation, performance, training, perseverance, habits, failures, fears and mental blocks in general.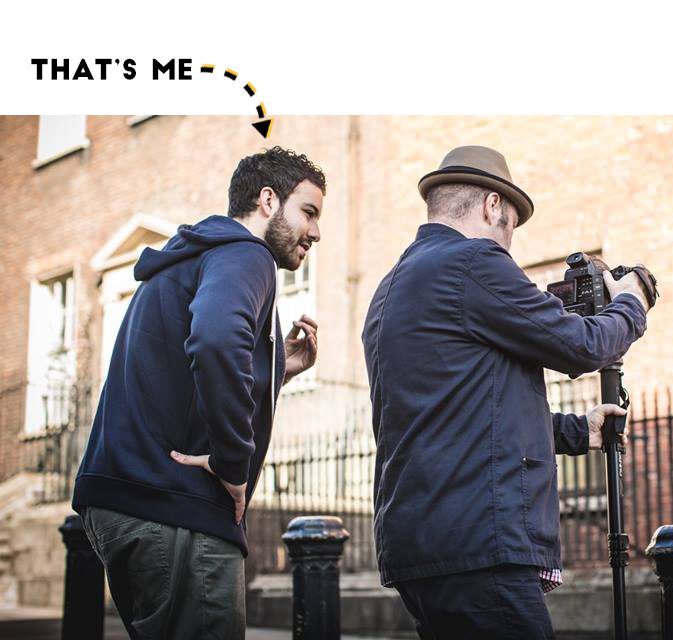 In finding my craft as a filmmaker, I also found how to use everything I had learned so far. I saw in my ability to tell the stories of strangers on video and broadcast them on the internet, an exceptional power. I could touch people, give them emotions, transport them. To transport them for a few moments in the shoes of someone else. I edited my videos by instinct. It is by instinct that I function for a lot of my life choices.
One evening in December 2015, I had the need to understand in a practical and concrete way what was behind successful storytelling. I learned as much as I could about the subject and its scientific explanations over the months, driven by an obsessive desire to understand, learn and perfect my craft.
And then, by a coincidence that I believe is not a coincidence, I started to prepare my first documentary film. I had however indicated on my 2015 "bucket-list", in black and white. "Make a film within 10 years", but I didn't expect to achieve it so soon. Well, almost…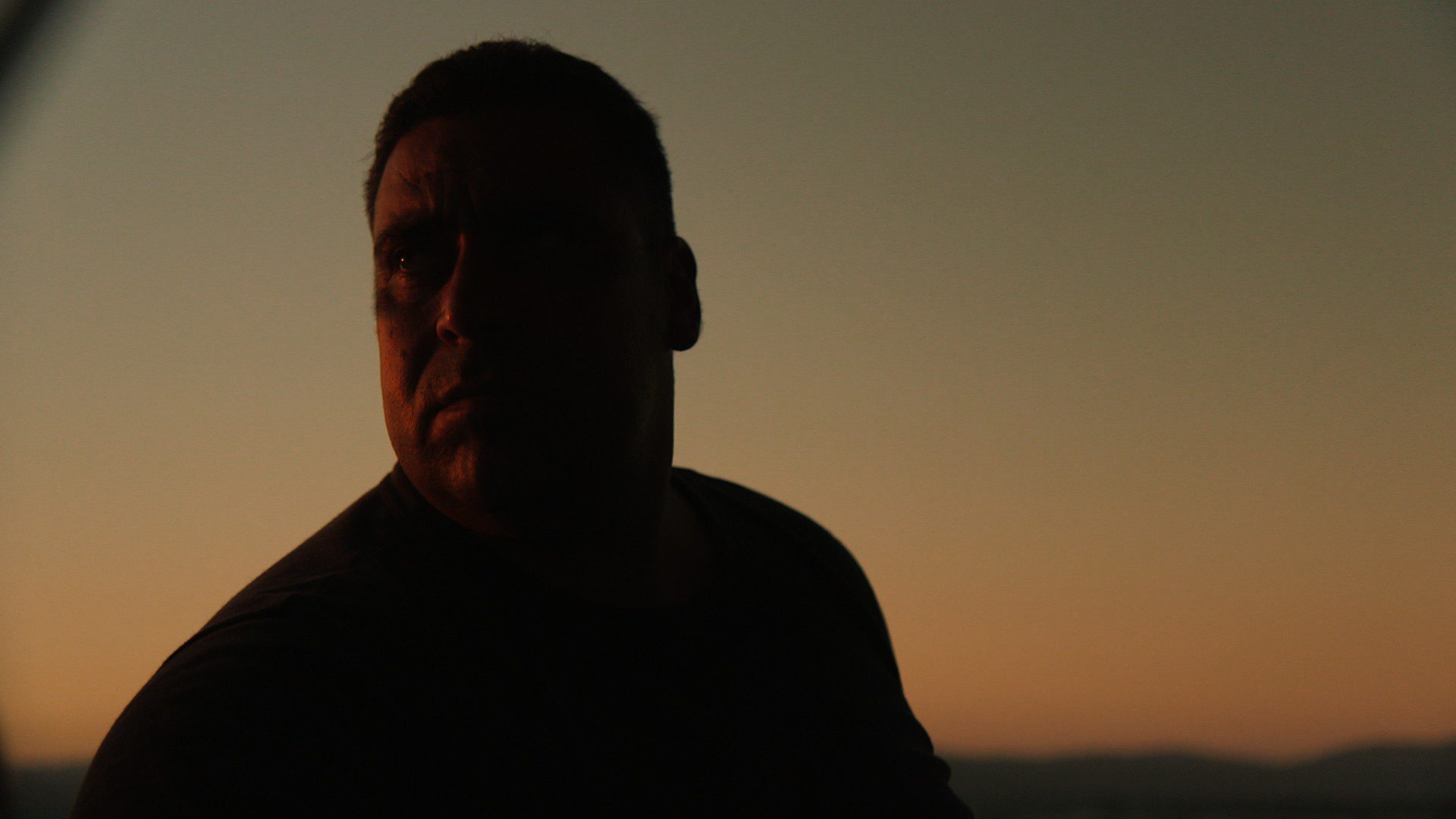 This documentary is a rather rocky story of a Syrian who swam across the Aegean Sea from the Turkish tip to the Greek tip. While we had filmed the beginnings of this story in Greece, everything came to a sudden halt. Serious health problems forced me to give up, leaving an indelible mark on my heart.
From now on, I want to concentrate on transmission. To pass on so that others can understand, to perhaps learn from my successes and especially from my failures. I have a lot of things to share, but what I have understood about storytelling and its impact is a kind of revelation for me. I started to do this via a podcast, Autour Du Feu (French edition only), in which I tell short stories with hidden morals. And then I continue in the form of conversations with myself, it's called Facing Doubt, a short podcast series. Since I speak two languages fluently, I chose not to choose the main language. The podcast has a French twin brother called Face Au Doute.