Like many young boys, I dreamt of becoming a footballer when I was growing up. But upon waking up, I became a "consultant and creative project manager"… Dreams are necessary, yet no one tells us that dreams, without clear and precise strategies, without action plans, will never come true. I have always been a creative person. Since my earliest childhood, from drawing to writing, I have always expressed myself using artistic tools. So my forced conversion, even before I started my professional football career, had a name: "professional creative."
It's not really the kind of job you imagine being able to do to pay your rent. Or a house. And even less so to build a long professional career. "Creative" in the imagination is everything and nothing. At best, it's a hobby. At worst, a trajectory error. Well, for me, it's been a "trajectory error" that has lasted for more than 12 years and suits me well.
The fusion between
creativity and strategy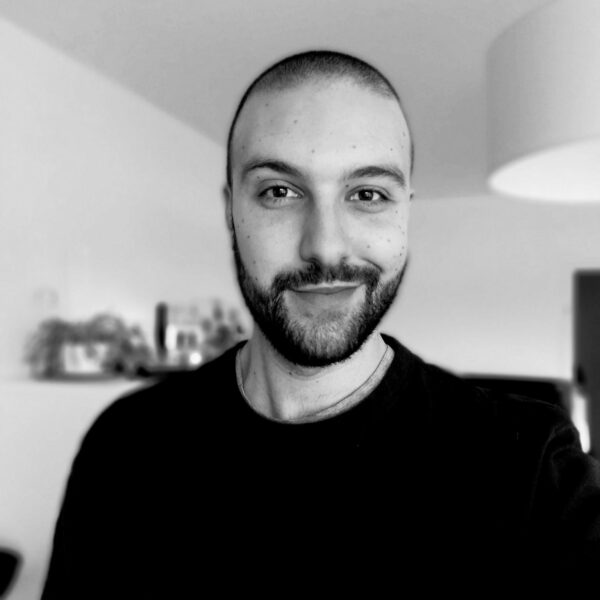 My brain overflows with wildly creative ideas. But it also loves structure, order, and discipline. The order of my thoughts is organized in the chaos of my creativity. That's why today, I can take on ambitious projects with rigor and discipline. All while making thoughtful, pragmatic decisions fueled by innovative ideas.
To structure my creativity, I combined it with university training in France (UPJV Amiens) and Ireland (Griffith College of Dublin), entirely dedicated to Marketing, Advertising, PR, and Sales. So, you and I certainly speak the same language. I can take into account the "business" aspects of your strategy and translate them into "creative ideas" so that the fusion of the two can bring you a medium or long-term return.
So, that's me in a few words. In a quirky way. Now, it's your turn, if you please. In writing or via video, you choose.
Take a look at my services, and then let's discuss how we could work together.
P.S.: I am completely bilingual in English/French.
Over to you.
Wissame