I am producer, podcaster, author with an expertise of +10 years in the field of audiovisual production. Ten years that I now use as a "Freelance Creative Consultant" for all types of projects (audiovisual, writing, subject research, podcasts) and all types of clients (entrepreneurs, agencies, content creators, independent directors, professionals and amateurs, scriptwriters, copywriters).
At the dawn of my thirties, I became a father while battling two cancers that transformed my personal and professional life. With my content, I take you inside the head of an imperfect claimant, a notorious serial pessimist and an eternally curious person.
Freelance Creative Consultant

,

what is it exactly ?
During my career, I've been lucky enough to meet experienced professionals who gave me feedback on the content I was creating. Mentors who helped me to become more professional, improve the quality of my video content and gain confidence in my abilities. Unfortunately, this opportunity is not given to everyone. That's why I want to share with you my 10+ years of expertise in the creative field.
Many times, you, the content creators (authors, podcasters, videographers) – and even clients – would like to be able to take a step back from your project. Often, you don't have the time to do so. Or you just don't have the mental space, totally dedicated to the creation of the project. I've been there.
A profoundly human digital boost.
Our collaboration helps you to :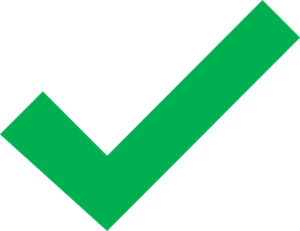 take a step back and look at your content from a different perspective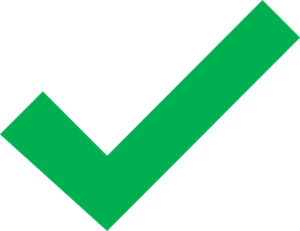 improve your project by giving you a clear opinion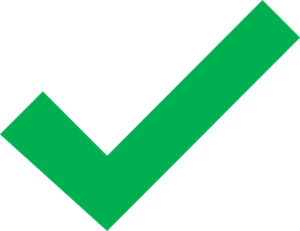 unblock a problem of storytelling, temporality or structure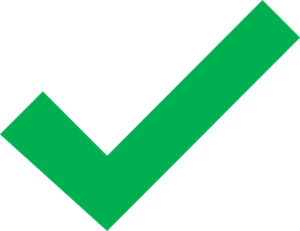 reassure you about the quality of your finished product
This is a service I will be offering in the coming weeks. If you are interested or if you want to know more, please contact me directly.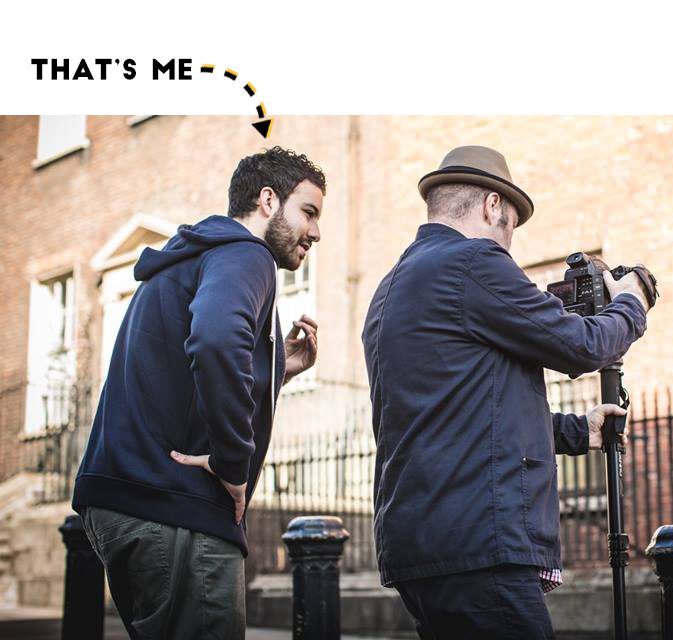 An email per month for the most curious ones among you.
Each 4-2-3-1 newsletter, sent once a month, contains 4 fascinating ideas, 2 inspiring quotes, 3 articles to discover and 1 question to consider. All in English and French. Being perfectly bilingual (English and French), it was impossible for me to choose!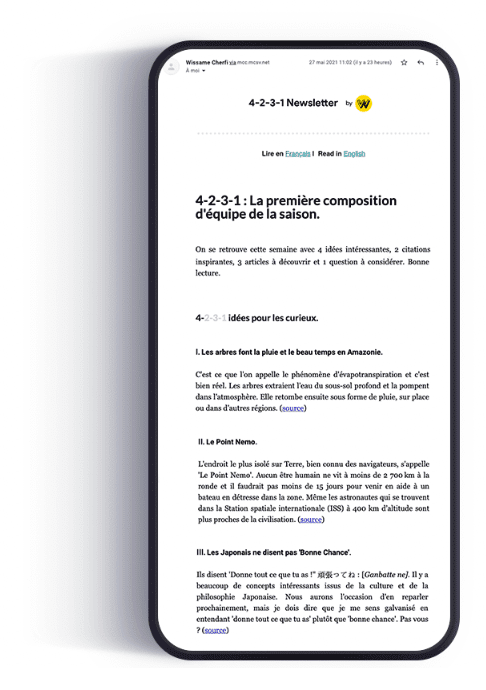 I have been writing since I was eleven years old. My first writings were poems, rap lyrics and thoughts safely kept in a diary that will fortunately never leave the four walls of my room. Then, I wrote online funny stories about my personal experience, before throwing myself in the deep end a few years later , by writing scripts, commercial projects and documentaries. This led me to write my first book "The music that comes from my heart" in 2022, currently in search of a publishing house.
In these mood posts on my blog, there is a mishmash of memories, personal stories or short fictional stories that allow me to maintain my storytelling practice. Follow this link to see all the articles.