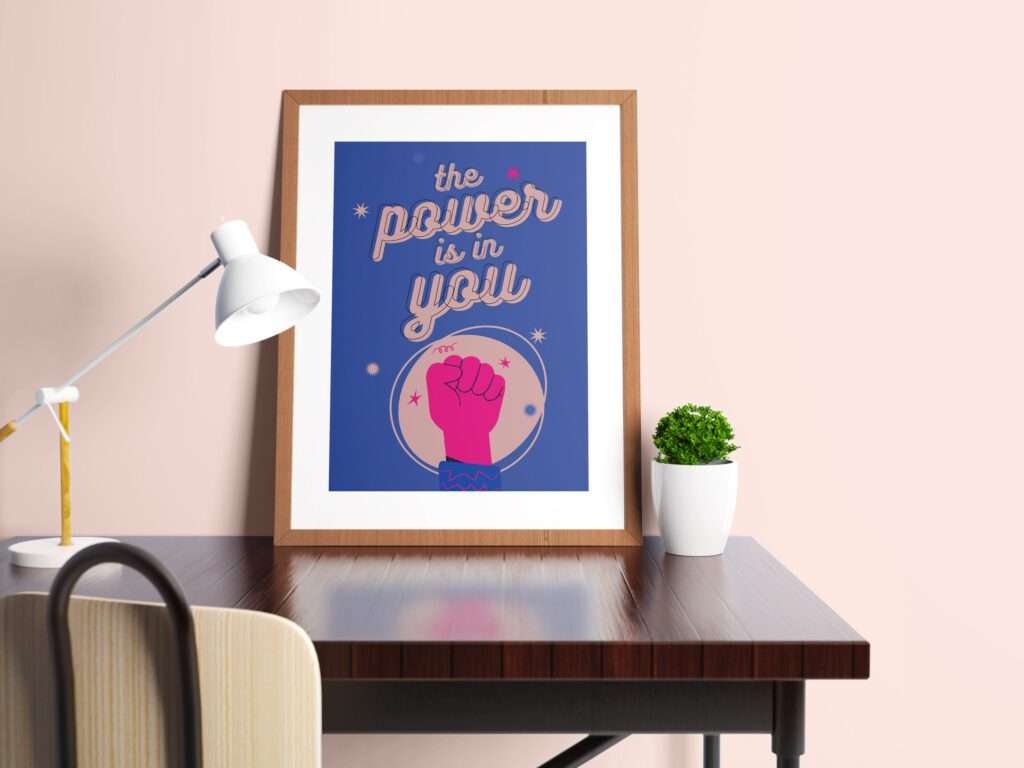 Digital prints with a human touch.
Words. Drawing. Painting. Design. Video. I've been a multidisciplinary creative my entire life. Illustration and design always been my favorite thing to do when I was a teen. I find it therapeutic. So I finally opened an Etsy shop with my custom digital prints. You will find a mix of lettering, nursery and more abstract creative prints. Below, you will find an appetizer with the ten latest designs that are available in my Etsy shop. If you want to see the entire collection of prints, please go to Etsy.
This form of art allow you to enjoy beautiful designs, just by using your home printer, or an online pro printer. I created various digital prints, so you can select the one that fits best your interior.
After buying them, you will receive digital files in the format of your choice. Then, you print them on high quality paper. Finally, frame them. And that's it!
I will be adding items from time to time, so please make sure to follow me on Etsy to receive the latest updates.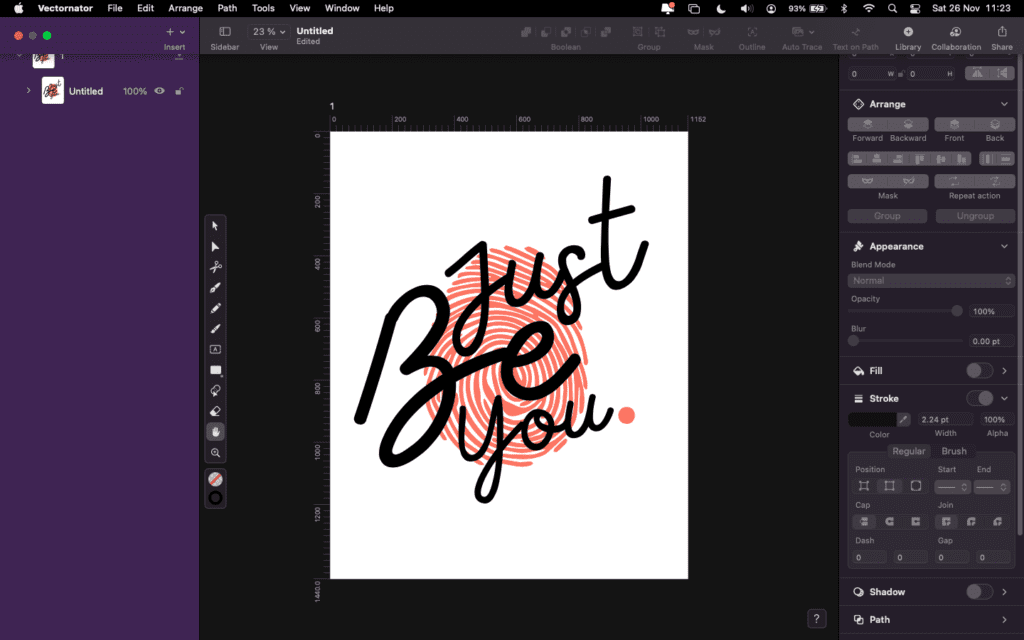 It's pretty easy. Watch the video below to understand how you can download, print and frame your illustration!
To celebrate the opening of my Etsy shop, all the prices displayed below will get a further 50% off on Etsy !
There might an additional coupon when you check out.
How to enjoy it?
1. Go to my Etsy Shop (everything is at 50% off)
2. Select the print you want for your home
3. Check out and receive the files